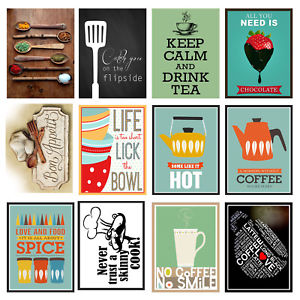 If you live along Berowra Waters or intend to move into the area, you are most welcome and encouraged to join our local Community Associations.

This website is owned by the Berowra Waters Progress Association Inc., for the benefit of the local residents, businesses and visitors.
The Association is comprised of local river residents who meet at various times during the year.
Our aim is to seek improved facilities and infrastructure for the benefit of the local residents and visitors.
We have a keen interest in improving the water quality and making the area safe for everyone, by sharing all relevant   information.